I saw this interesting pic on Kotaku.com here.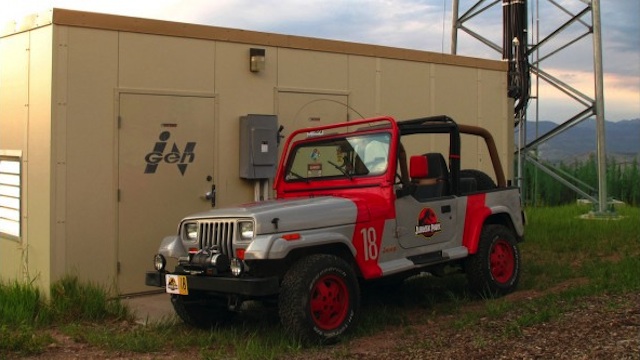 What makes this interesting to me is I saw a similar Jeep in my parking garage.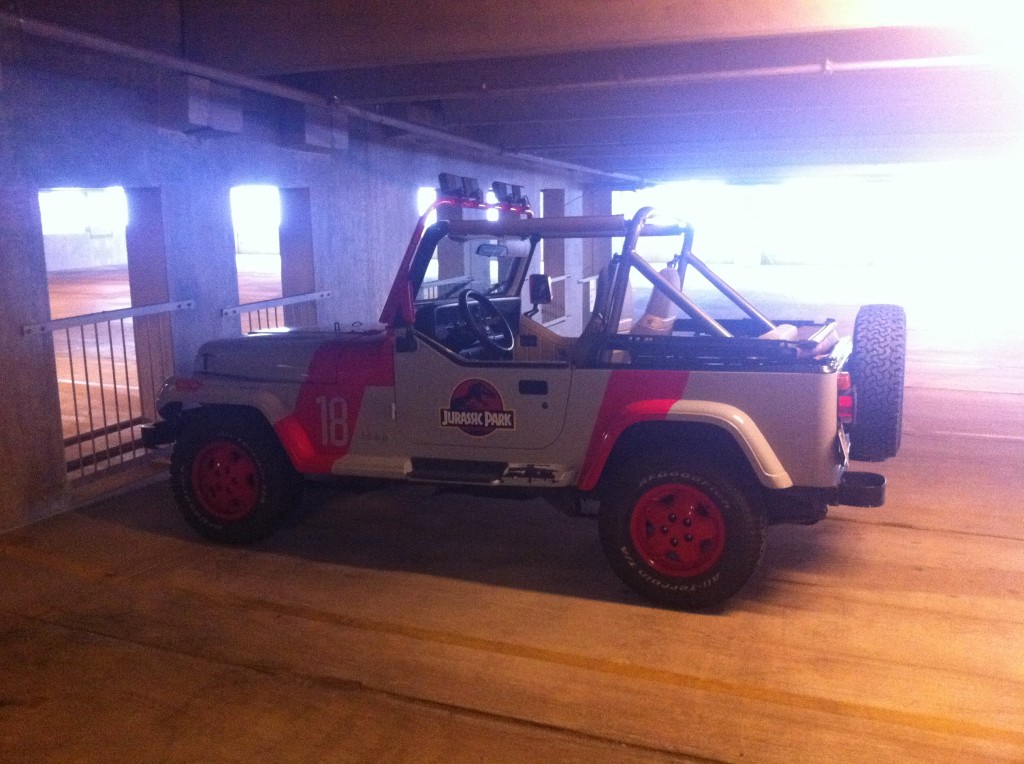 There are some differences here such as the one on kotaku has black interior but none the less I think seeing a nice version of this jeep in person was cool.